Resources for
Your Journey
Practical tools and insights for achieving your full potential
During the walk across Canada, I met a lot of extraordinary people. One of those people had a huge impact on me, although indirect. During the Push for Change trial campaign, a friend surprised me by inviting Rolly Fox to one of our community fundraising events. I was nervous speaking that day. It was one … Read more
"We are not the best version of our self, we are the lowest version of our self that we can stand." – Sam Ovens – This quote really haunts me! I have this ideal version of myself in my mind but seem to come up short in real life. Often when my mind is spinning, … Read more
Sounds simple enough. In fact, almost trite. But, it's the cornerstone to resilient action. Not quitting even though our body and mind are tired. The changes everyone has had to endure this past year beckons those words even more. When you're tired – Just Don't Quit! When you feel afraid, anxious and uncertain – Just … Read more
Joe Roberts Receives
Honorary Doctorate
Mental Health & Addiction
In 2017, Joe completed a 17-month trek across the width of Canada pushing a shopping cart. His goal was simple, to raise awareness and funds for youth homelessness. An extraordinary success by any standards, the Push for Change forever changed the lives of Canada's homeless teens. You can learn more about it HERE.

Outstanding Shaw Recipient
What the PFC accomplished
Push for Change / OPP Partnership
Joe and the Ontario Provincial Police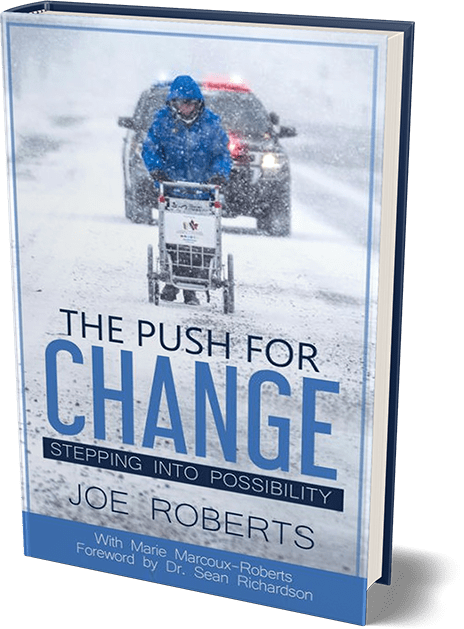 Stepping into possibility
Awaken your inner strength for achieving the unthinkable as you read this extraordinary story.
On a cold rainy night in 1989, Joe Roberts was homeless and destitute on a park bench in Vancouver, but he made a promise that if he was granted a second chance in life, he would pay it forward.
Walk with Joe through his personal transformation, his success in business, and the epic pay-it-forward campaign that saw Joe walk across the entire width of Canada.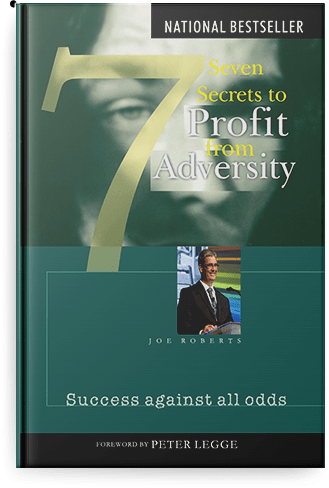 7 Secrets to Profit from Adversity
Learn the attitude and philosophy behind Joes' dramatic story of success, taking him off the street and helping him overcome key business challenges as the President and CEO of a highly successful multimedia company.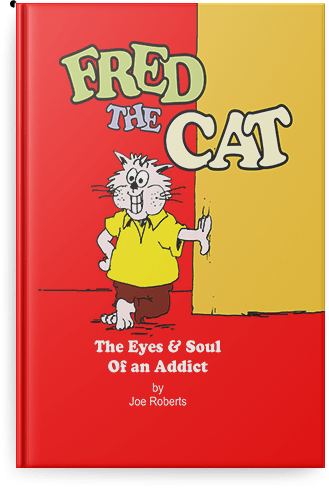 Fred the Cat is a delightful cartoon storybook that narrates Joe's incredible journey from the innocence of childhood to the degradation and pain of street life. Find a piece of yourself as you walk with Fred through his transition from a failed life to freedom, joy, and happiness.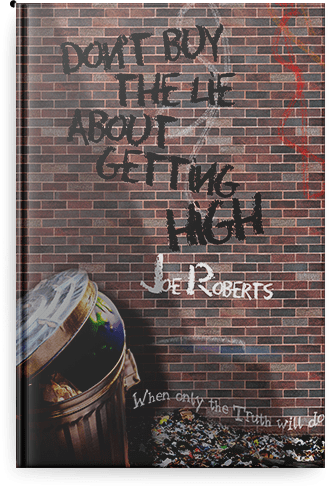 Don't Buy the Lie About Getting High
Walk with Joe on his incredible journey through addiction. This simple yet very powerful cartoon-narrated story illustrates the dangers that can lead to homelessness and addiction.