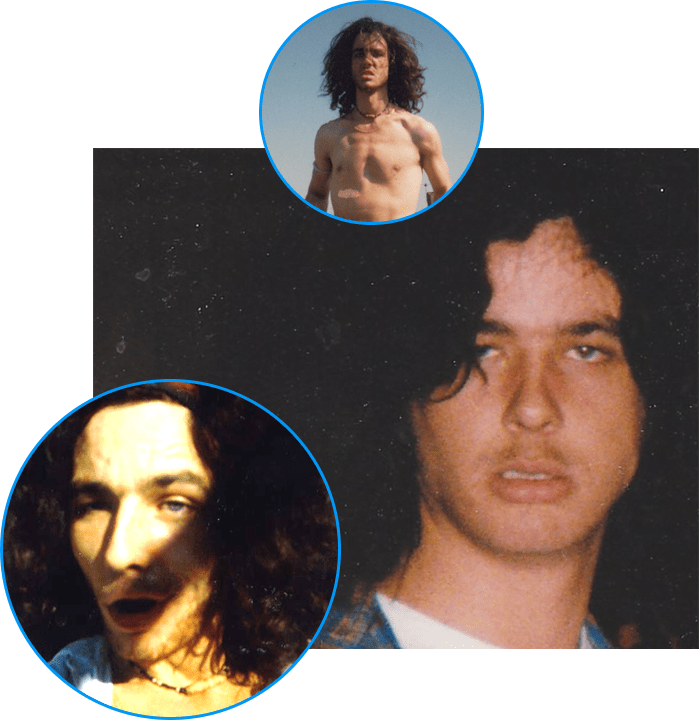 At the time, Joe was a homeless opiate addict. He had no money, no prospects, and no belief in his own potential.
He'd been living on the streets of Vancouver, struggling with opiate addiction and mental health issues, in large part due to childhood trauma and abuse.
It was hard for Joe to see his own possibility.
As he sat there in the rain, he never would have imagined that within 12 years, he'd be featured on the cover of Canadian Business as one of the most successful entrepreneurs in Canada.
But Gus's words opened Joe's mind to the idea that maybe, just maybe, he had the potential for more.
That one spark of possibility changed everything.
It wasn't an easy journey, but Joe got sober. He went back to college. He graduated with honors. He started a career in sales and then built from the ground up a successful media company. His dramatic turnaround earned him the moniker The Skid Row CEO.
All because Gus had shown him a glimpse of the unlimited potential that had always existed inside of him.
But as Joe became extraordinarily successful, he also became increasingly aware that his work wasn't connected to his purpose.
He wanted to help others the same way he'd been helped. So he left his job and set out on a mission to make a difference.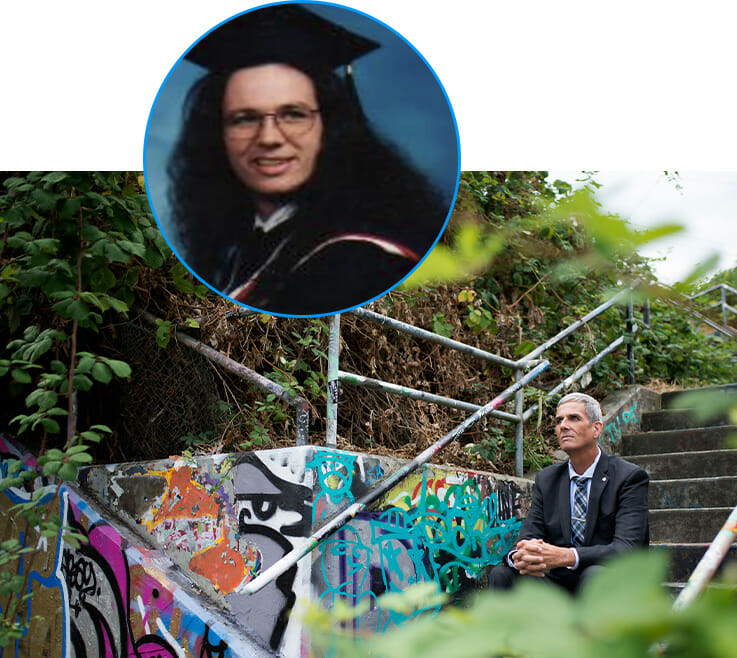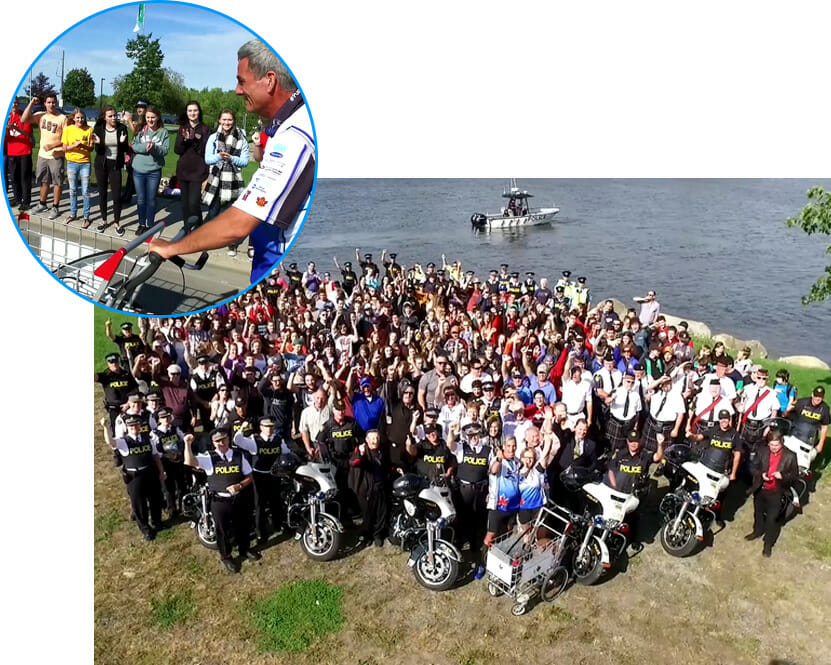 He'd already started sharing his story, but he wondered if he could do more to help the younger versions of himself living on the street.
So in 2016, he started pushing a shopping cart again- this time for the thousands of homeless youth who needed help to achieve their potential, just like he had.
He pushed that shopping cart for 17 months across the entire width of North America.
And it worked. After walking almost 12 million steps through rain, snow, and shine, The Push for Change campaign made a tangible impact on Canada's homeless youth. It raised awareness and funds and, more importantly, inspired permanent improvements to federal programs for vulnerable children.
He found that the more he embraced the possibility of a challenge―climbing the next hill, walking through the rain, speaking to the nation―the more he was inspired to go further.
Everything he needed to overcome the next challenge or change he already had.
It's this belief that drives Joe's work. Everyone has unlimited potential: they just need to realize it.
Joe's goal with every speaking engagement is to inspire that same belief in others. For over 25 years, he has shared his powerful story with thousands of people in every industry imaginable.
His message is simple. Yes, he overcame catastrophic failure to achieve extraordinary success, but he's not special. Everyone has this same unlimited potential.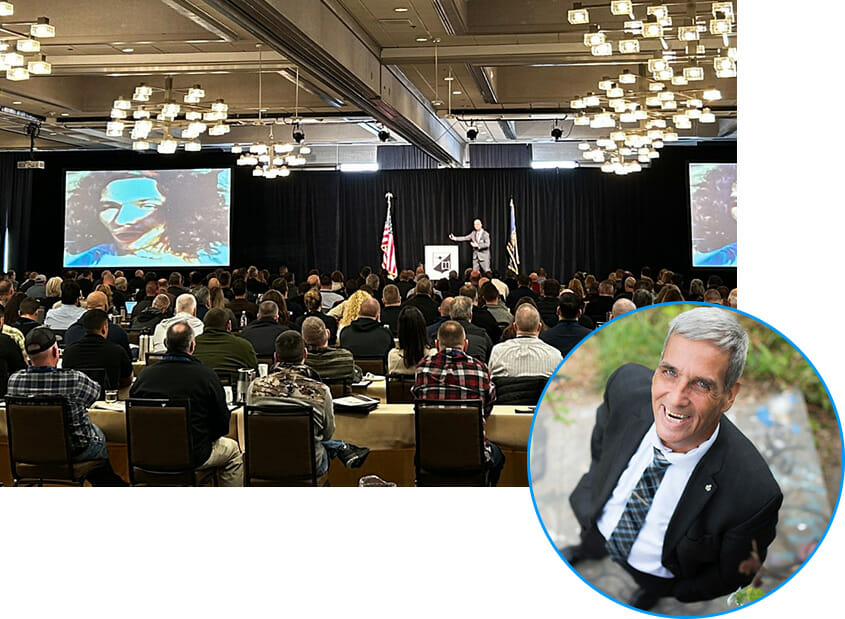 If this is a message you or your audience need, connect with Joe on LinkedIn or contact him for your next event.
Joe's tireless efforts on behalf of the children of Canada, as well as his own remarkable journey to success, have earned him numerous awards.