Overcoming Adversity Keynote Speaker
Customizable keynotes on overcoming adversity that inspire lifetime belief in the power of possibility
Available In-Person or Virtually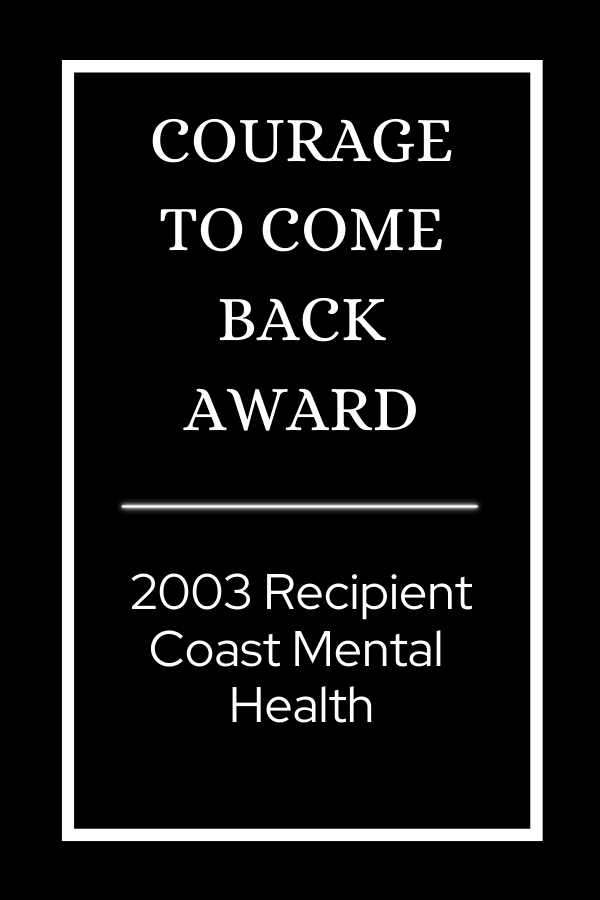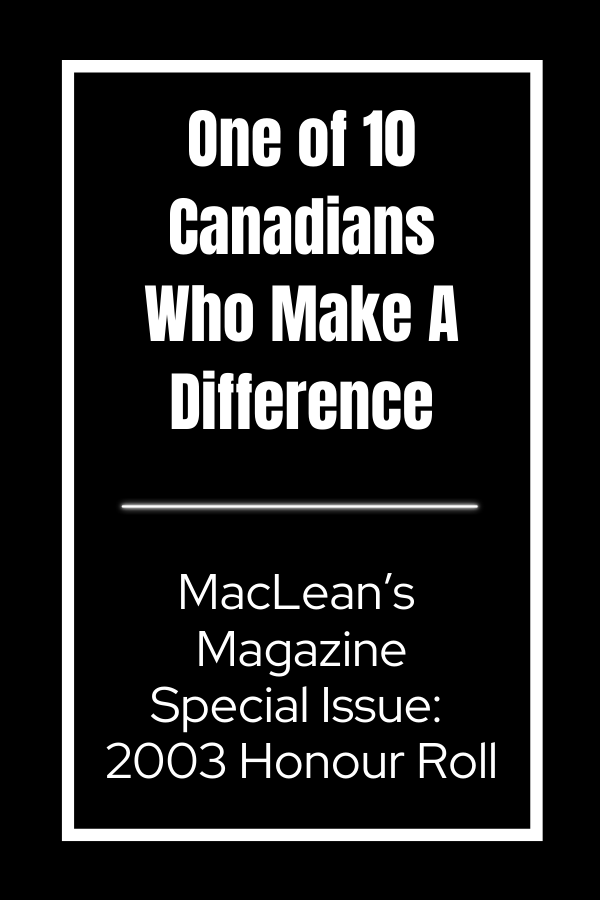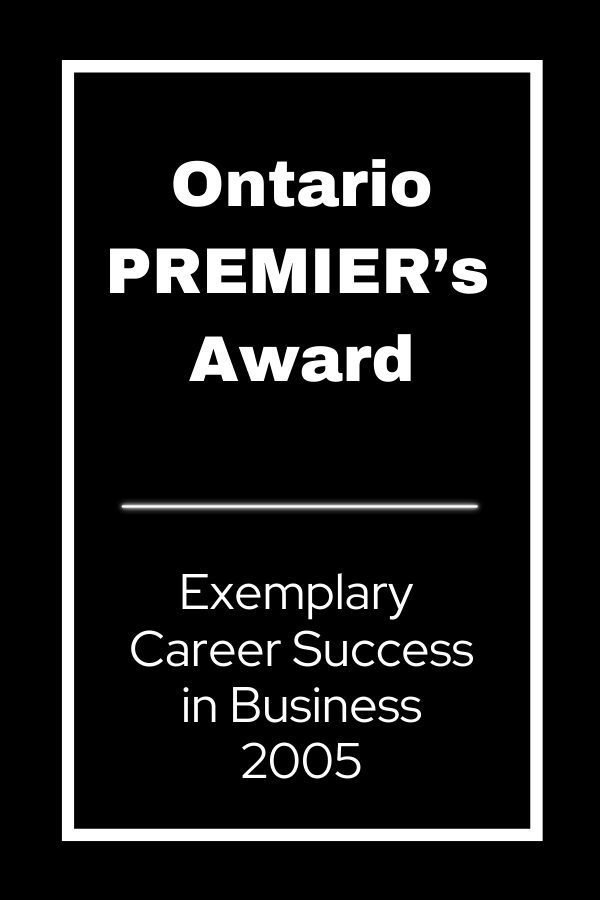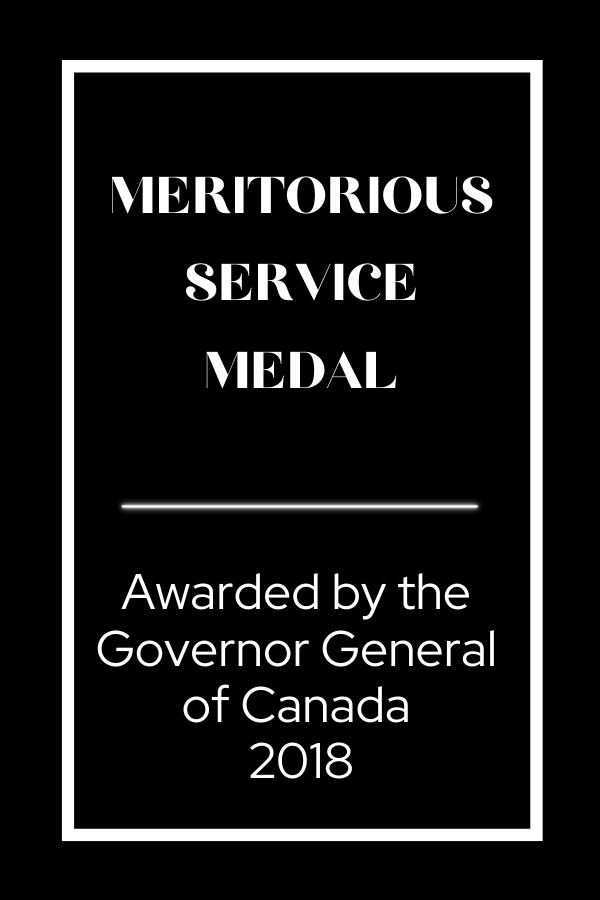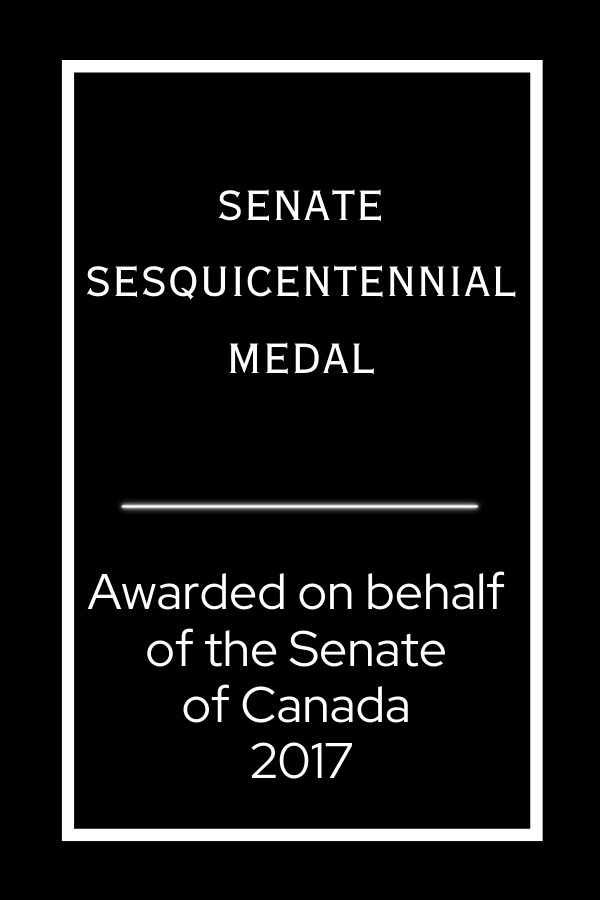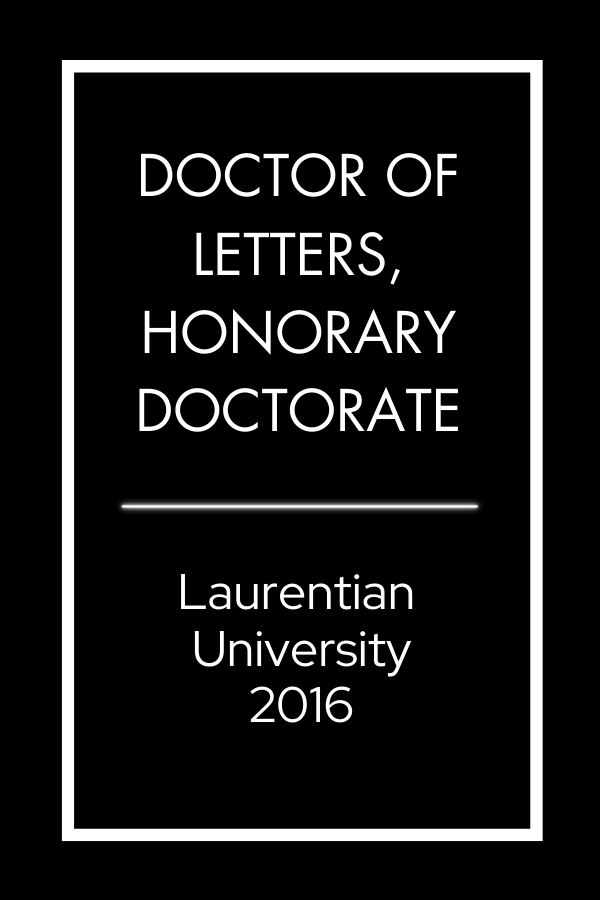 He teaches how anyone can overcome perceived limitations and create high performance results.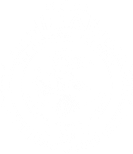 Royal Canadian Mounted Police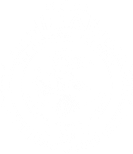 Royal Canadian Mounted Police


Overcoming Adversity Keynote Speaker
Identifying a keynote speaker whose adversity story resonates deeply with your audience can be challenging because each person experiences adversity differently.
Adversity can be an asset - one that reminds us, "There's more to you than you can see."
This is the transformative truth keynote speaker Joe Roberts brings to audiences as he shares his inspiring story of overcoming adversity.
In 1989, Joe was a homeless opiate addict living on the streets. He had no money, no prospects, and no belief in his own potential. All he had was a seemingly insurmountable mountain blocking his road to recovery.
It wasn't easy, but step by step, Joe climbed that mountain, because he knew where he wanted to go.
Each step towards a better life taught him that overcoming adversity isn't just about getting through the next challenge; it's about leveraging adversity as a catalyst to do something extraordinary.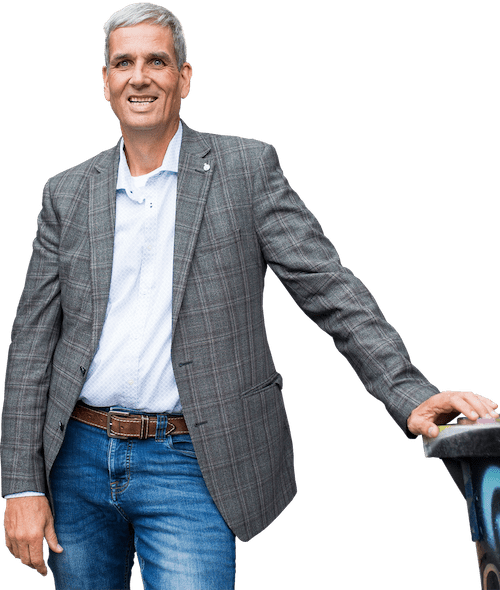 And that's what Joe did. Within 12 years of living on the streets, he was a successful entrepreneur, celebrated as the Skid Row CEO in numerous publications. Not stopping there, he then invited adversity by tackling a 17-month charity walk across North America, through sunshine, rain, and snow to raise awareness for youth homelessness.
As a keynote speaker on overcoming adversity for over 25 years, Joe inspires audiences to see the possibility in their challenges and in themselves. They already have everything they need for overcoming adversity. They just need to believe in possible.
Because when they do, the extraordinary happens.
Read more about Joe's inspiring story of overcoming adversity here, or contact him to be your keynote speaker today.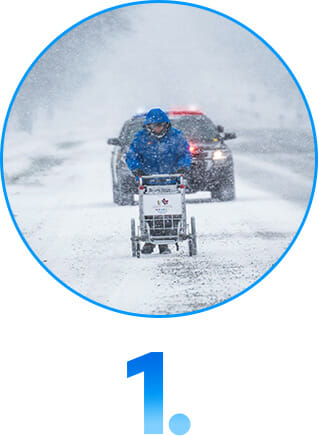 Life-Changing Inspiration:
Joe's story of hope, determination, and the power of change resonates with audiences and inspires them to embrace the incredible potential in themselves and others.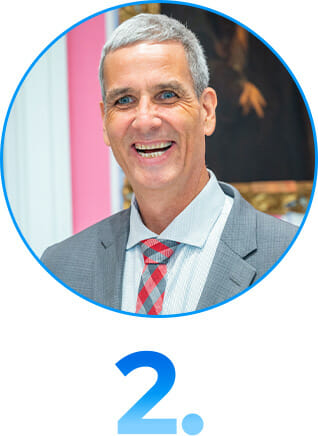 Real-World Business Experience:
Using the same principles he shares in his keynotes, Joe built from the ground up a customer-centric media company, which became one of the most successful businesses in western Canada.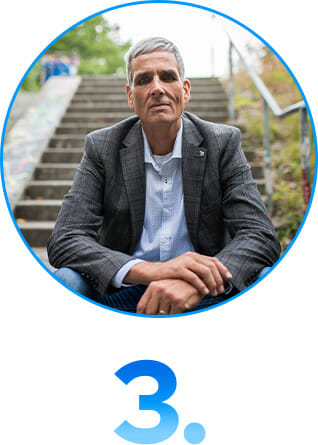 Joe's firsthand experience with homelessness and addiction give him unique and powerful insight into how anyone can overcome adversity to achieve their full potential - no matter what!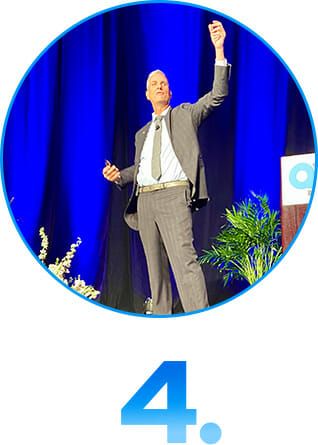 Relatable, Customized Content:
Every audience is different, so Joe's keynotes are too. He'll craft his presentation around the everyday realities they're facing, making it easy for them to turn inspiration into action.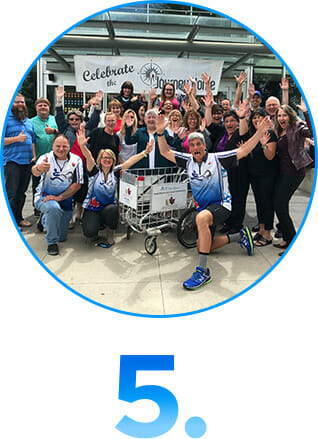 Talk with Joe for more than five minutes, and you'll understand why audiences are enthralled by him. Gifted with a unique ability to relate to others, he engages and appeals to audiences from the minute he steps foot on stage.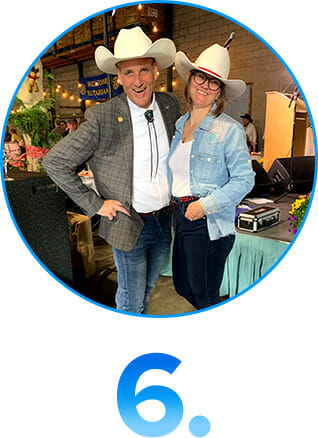 Despite the weightiness of Joe's story, his trademark wit and humorous anecdotes engage your audience more deeply as they laugh along with the unexpected twists and turns of his life.
Inspirational Keynote Speaker on Resilience, Mental Health, Overcoming Adversity and Leadership
Joe teaches how anyone can overcome perceived limitations and achieve their goals.
His life experience provides teachable moments that drive a fresh and unique perspective to today's common challenges:
How to develop resilience and overcome adversity and change
How to cultivate empathy-centered leadership to inspire passion among your teams
Break free from limiting beliefs to unlock human potential
Engage in difficult conversations about mental health and substance use disorder
A masterful keynote speaker, Joe's customized presentations will lead you on a transformative journey towards embracing a BELIEVE IN POSSIBLE™️ mindset.