Meeting Planner Resources
Tools for organizing an inspiring event Saskatchewan Safety Council Saskatchewan Safety Council Royal_Canadian_Mounted_Police





―Executive Director, The Sharing Place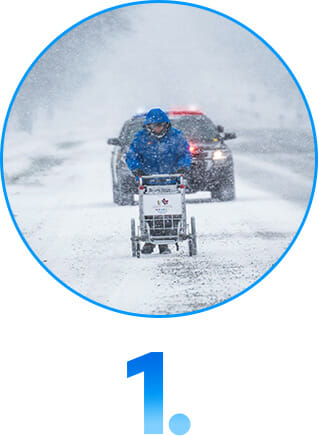 Life-Changing Inspiration:
Joe's story of hope, determination, and the power of change resonates with audiences and inspires them to embrace the incredible potential in themselves and others.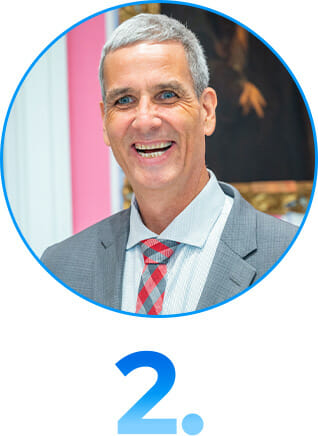 Real-World Business Experience:
Using the same principles he shares in his keynotes, Joe built from the ground up a customer-centric media company, which became one of the most successful businesses in western Canada.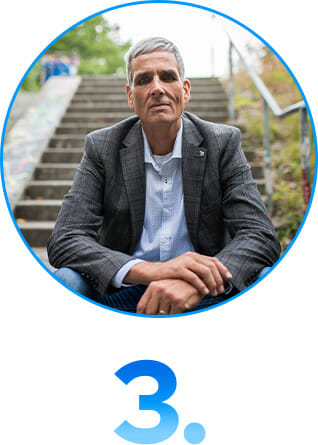 Joe's firsthand experience with homelessness and addiction give him unique and powerful insight into how anyone can overcome adversity to achieve their full potential - no matter what!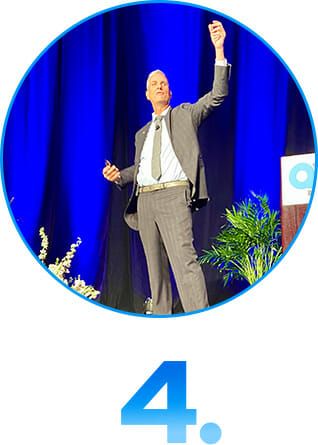 Relatable, Customized Content:
Every audience is different, so Joe's keynotes are too. He'll craft his presentation around the everyday realities they're facing, making it easy for them to turn inspiration into action.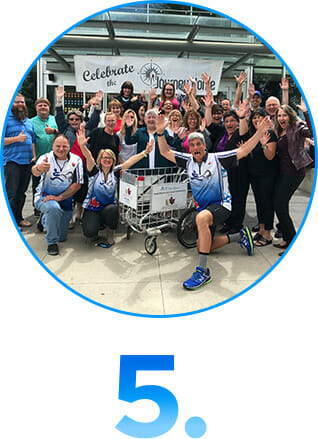 Talk with Joe for more than five minutes, and you'll understand why audiences are enthralled by him. Gifted with a unique ability to relate to others, he engages and appeals to audiences from the minute he steps foot on stage.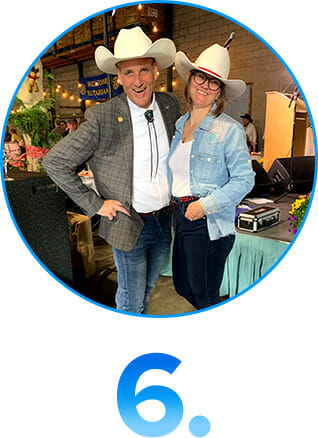 Despite the weightiness of Joe's story, his trademark wit and humorous anecdotes engage your audience more deeply as they laugh along with the unexpected twists and turns of his life.
His message is compelling as well as entertaining.
When he was finished, he received the longest-standing ovation I have ever seen for a keynote speaker!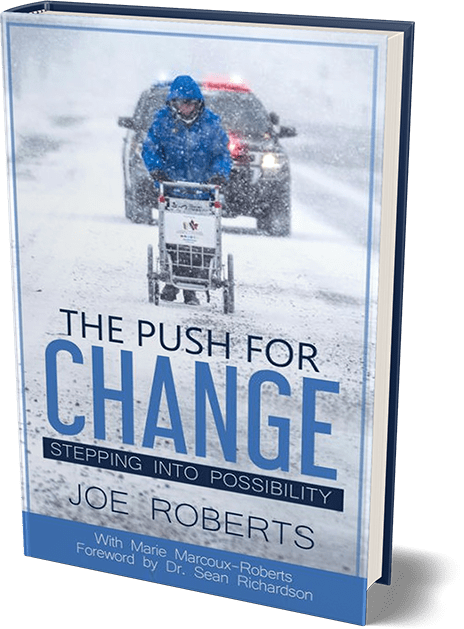 Joe can produce a customized invitation video for your event upon request.



Joe's story captivated the whole audience for the full 80 minutes.
Sharing his life story resonated with each participant at some level, and Joe was able to tailor it specifically to our needs. In talking with Joe before he presented, he asked us what we needed for him to "knock it out of the park." Suffice it to say; he hit a Grand Slam!

―Chief Operating Officer, United Way